Browse by supplier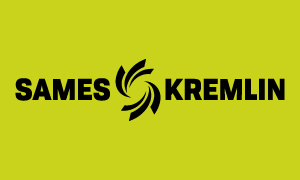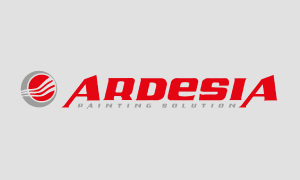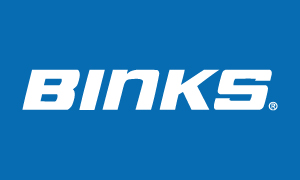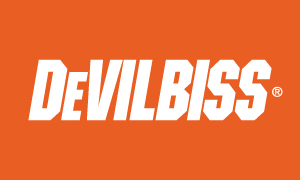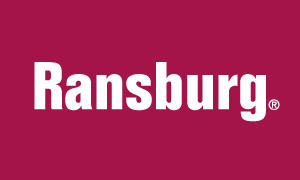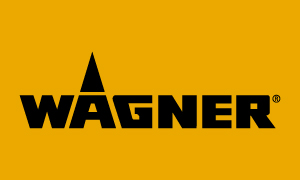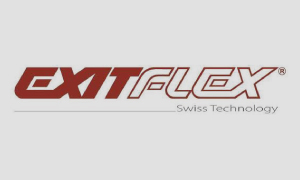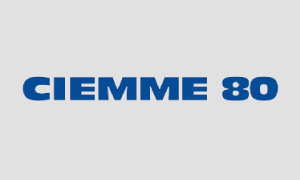 Featured products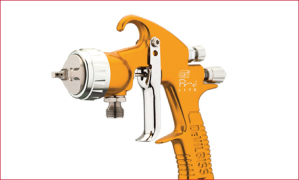 DeVilbiss Pro-Lite
click here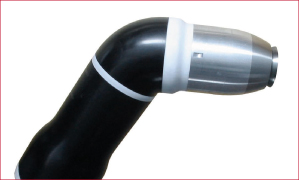 Sames PPH 707-MS
click here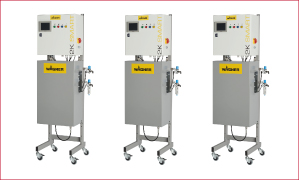 Wagner 2K Smart
click here

What we do
Application Technology engineers have over 50 years combined experience in the spray equipment and finishing industry. We are proficient in matching the right tools and accessories to our clients' needs.
We are an approved supplier and service centre for Wagner, Graco, Tri-tech, Sames-Kremlin and Carlisle products.
Whether your spray function is for paint, powder coat or adhesives within a manufacturing or finishing process, we supply businesses across all industries and to any scale of project. We have an enviable reputation within the spray equipment supply market, built on our dedication to excellence in everything we do. From ensuring our industry knowledge is up-to-date to maintaining the highest standards of workmanship in installations and providing customer support that is second-to-none, we can guarantee our clients outstanding service.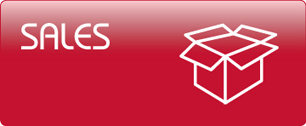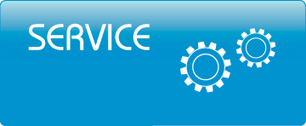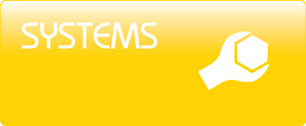 We now have the option to take payments via credit card – simply telephone us on 01543 570735 and pay by card. All payments are secure and we do not keep records of your card details.
We can take payment via the following methods: