Our products are sourced from a range of quality manufacturers, giving us unrivalled choice. We supply and fit equipment from the following brands, click below to view our products.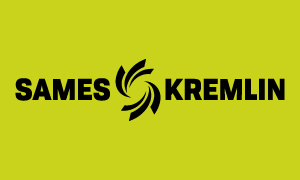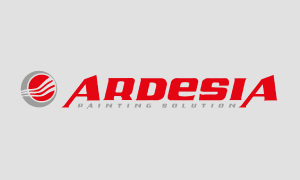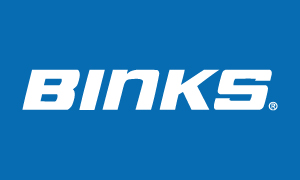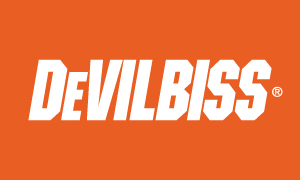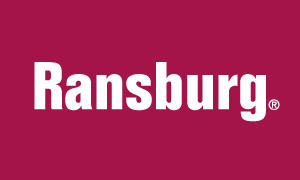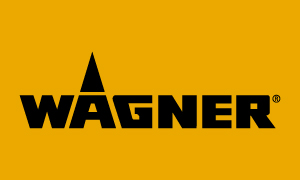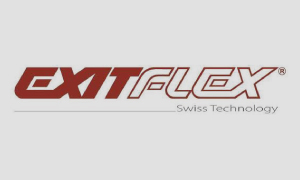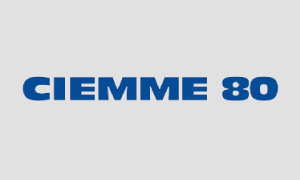 This means we can select and supply the best precision equipment for any job specification. Our knowledge of the brands, their catalogues and the capabilities of the apparatus are second to none so, whether you are looking for a new spray set-up, replacement parts or upgraded machinery, we can help.
We are proficient in matching the right tools and accessories to our clients' needs. Whether your spray function is for paint, powder coat or adhesives within a manufacturing or finishing process, or ingredients as part of a catering function, we supply businesses across all industries and to any scale of project.
We have supplied automotive facilities where a premium surface finish is a must, adhesive spray equipment for furniture and product manufacturing, and have helped set up a one-coat paint process to create a spotted effect. Whatever the job, we can source exactly what you need to do it.